Algal Blooms
Harmful Algal Blooms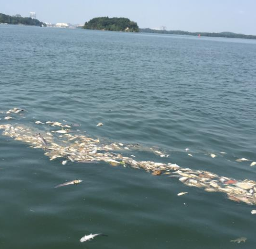 HABs kill by hypoxia and poisoning
Seem to be increasingly common: 2009, 2014, 2015, 2016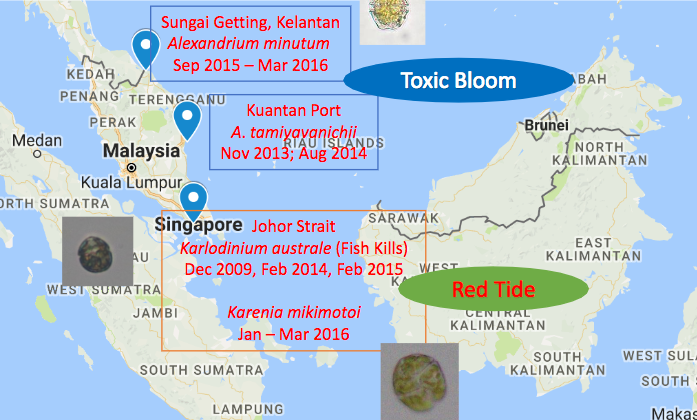 And 2017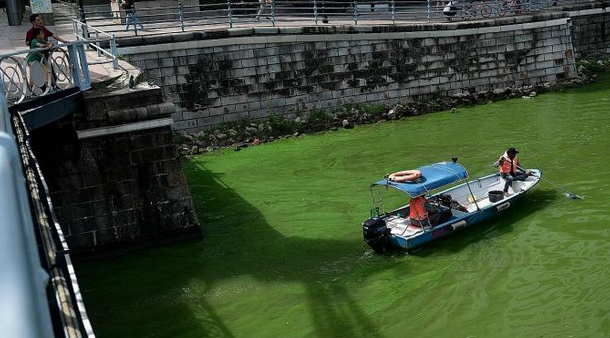 Benthics die too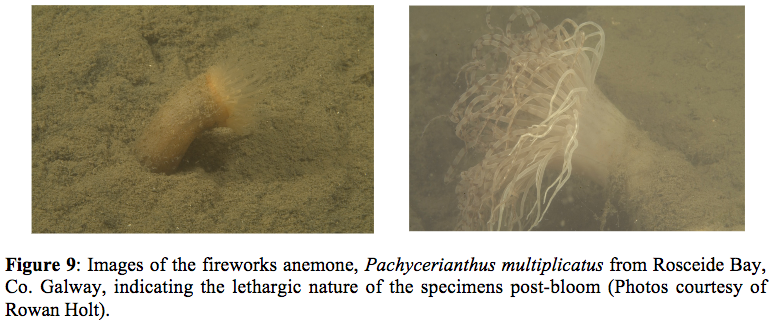 Solution #1
Bo pian le!
Solution #2
Move the fish to bags and oxygenate

3 months of fish in bags?
Solution #3
Move inland
Note the blue fish tanks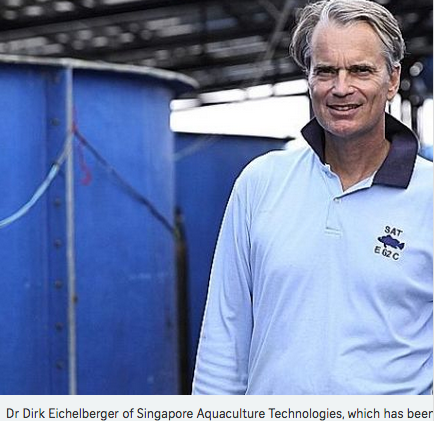 OR DIY
Core problems are:
separation,
food,
oxygenation
Separation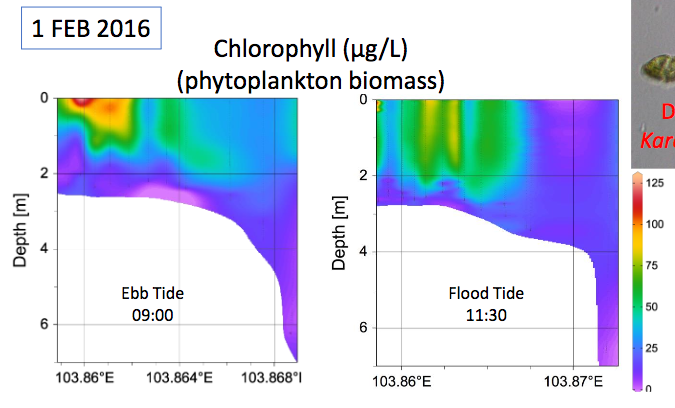 Food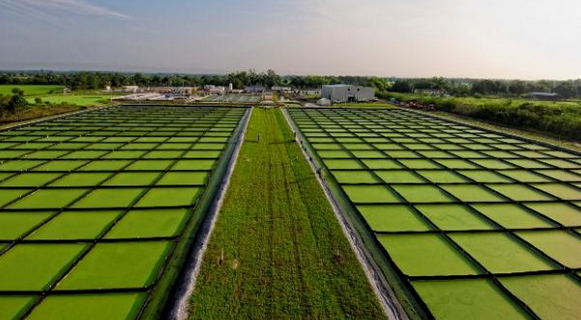 Keep oxygen levels within a healthy range!

Given 10-20 meters of depth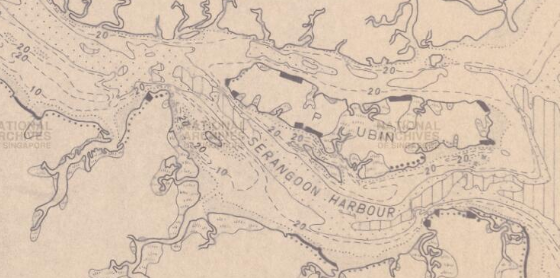 Also got Competition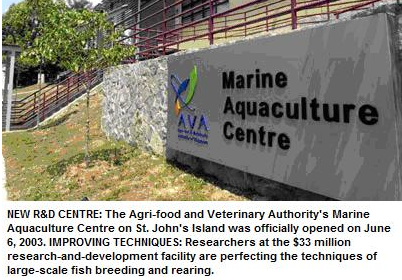 Twice as hardy as normal ones and grow 15 per cent faster.
Weighing in at 500kg, the fish started their lives at the Agri-Food and Veterinary Authority's Marine Aquaculture Centre (MAC) on St John's Island and were bred in an offshore farm in Riau.
Some 800,000 fries have been supplied to overseas contract farms like the one in Riau, which is operated by a local-based fishing company, Marine Harvest, which expects to produce up to 100 metric tonnes of fresh fish monthly, through to 2008.
Although the volume may not be enough to satisfy the demand from Singaporeans - who consume about 72,000 tonnes of fresh fish yearly - it signals an important step forward for food sustainability, said Mr Lim.
Another large-scale marine farm is expected to come on stream in the Senang/Semakau area by the end of this year, with a projected production capacity of up to 3,000 metric tonnes of fish.
-- Tania Tan, Thu, Oct 04, 2007, The Straits Times
Not long ago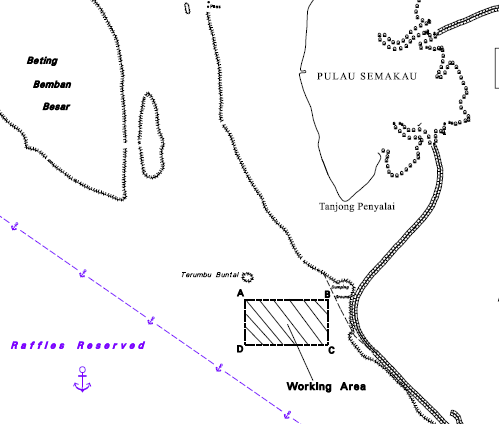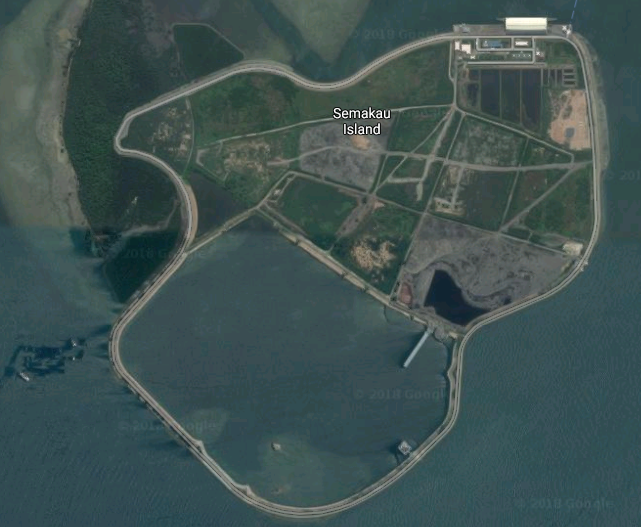 Most Commonly Farmed
Prawns,
Salmon, Milkfish, Barramundi
Grouper, Snapper, Mullet
And freshwater for frogs, tilapia, indo snakehead, catfish
How hard can it be? ;)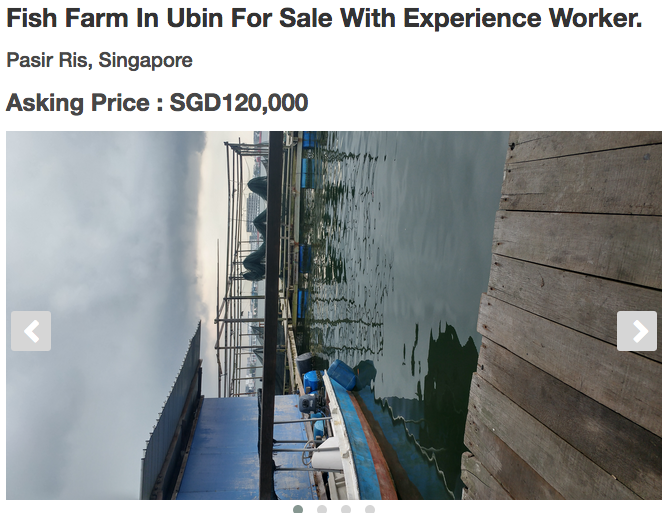 Licenses are Non-transferable
Any farm purchase needs to be escrowed until the new license is approved
What are the current best-practices?
Use cupronickel nets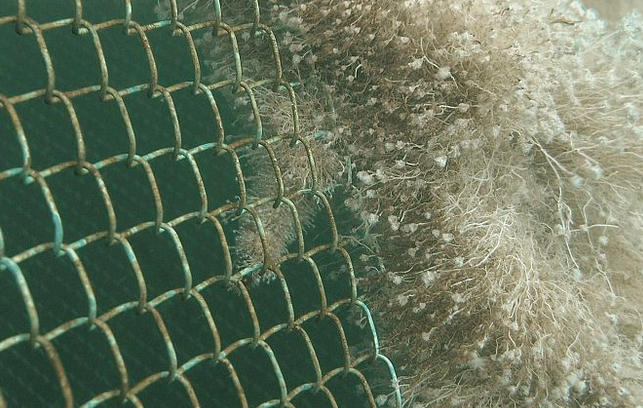 Integrated Multi-Trophic Aquaculture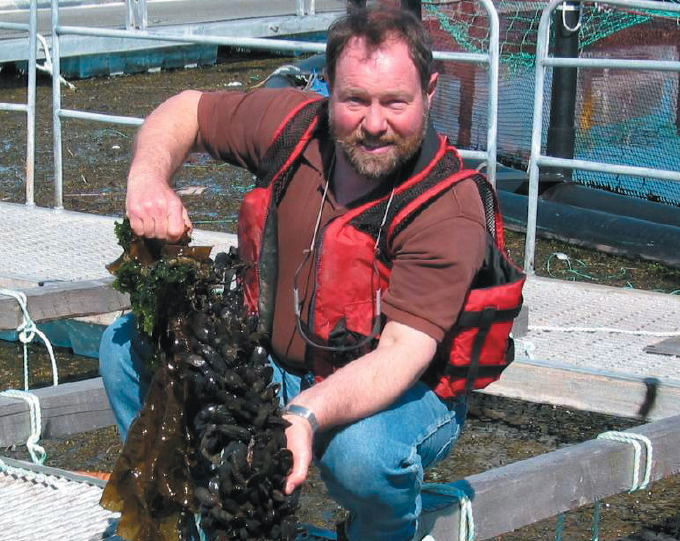 Sell your fish at Senoko Fishery Port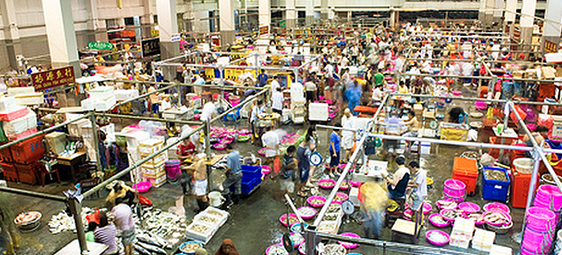 Get APF Money
Agricultural Productivity improvements for food-fish-farming get 70% cost coverage, capped at 700K SGD.
30% of that funding is cash up-front. No illegal activities in last 12 months. Maximum 3 productivity projects over lifetime of APF (till 31 Dec 2019).
Thanks!
Now go farm some seas!